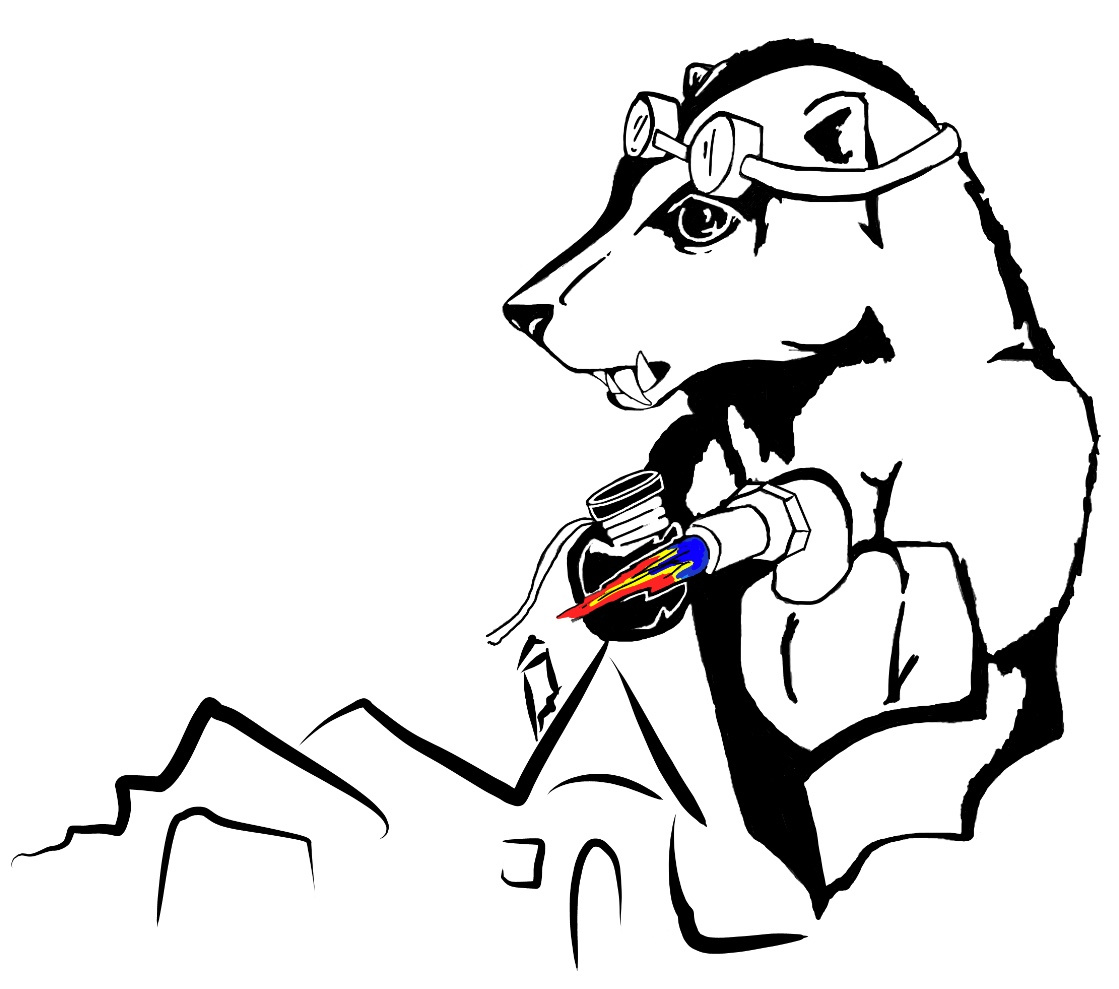 Wolverine Metals, Inc.
Superior Roofing Solutions
For Your Home Improvement Project
Make your home look like a million bucks by upgrading its roof today! Get started by choosing the right roofing materials from Wolverine Metals Inc.. If you are unsure which materials to use our staff can help you choose the best one for your home. We also work with insurance companies to help provide you with the best hassle-free solutions available.